Providing Glatt Kosher Meals to Individuals and Families In need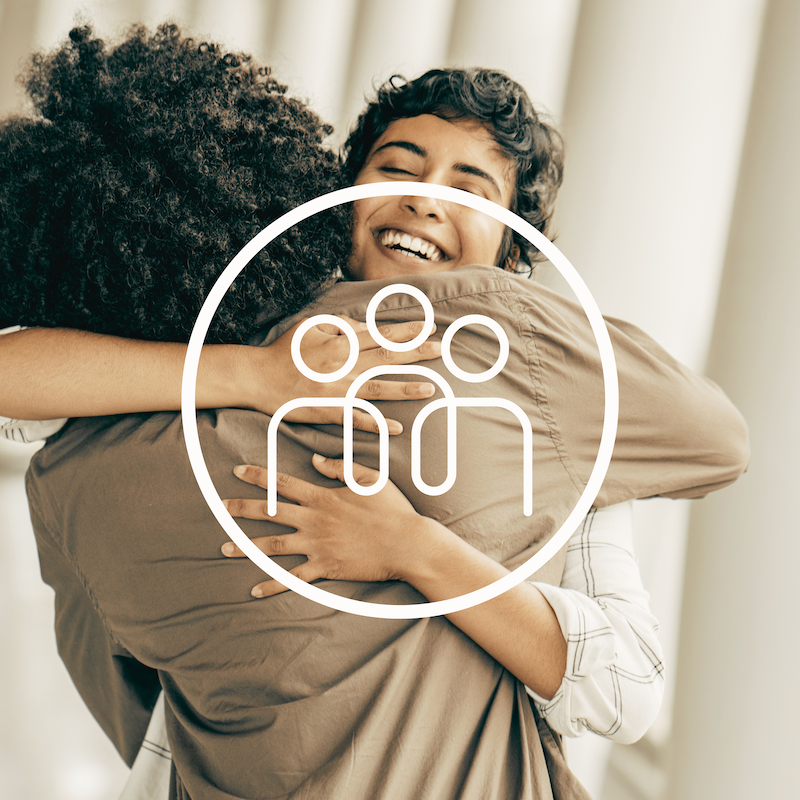 Rachel Kitchen is a non-profit organization and the only glatt kosher soup kitchen in the Los Angeles area that provides meals for weekly Shabbats, monthly Rosh Chodeshs and The Jewish holidays.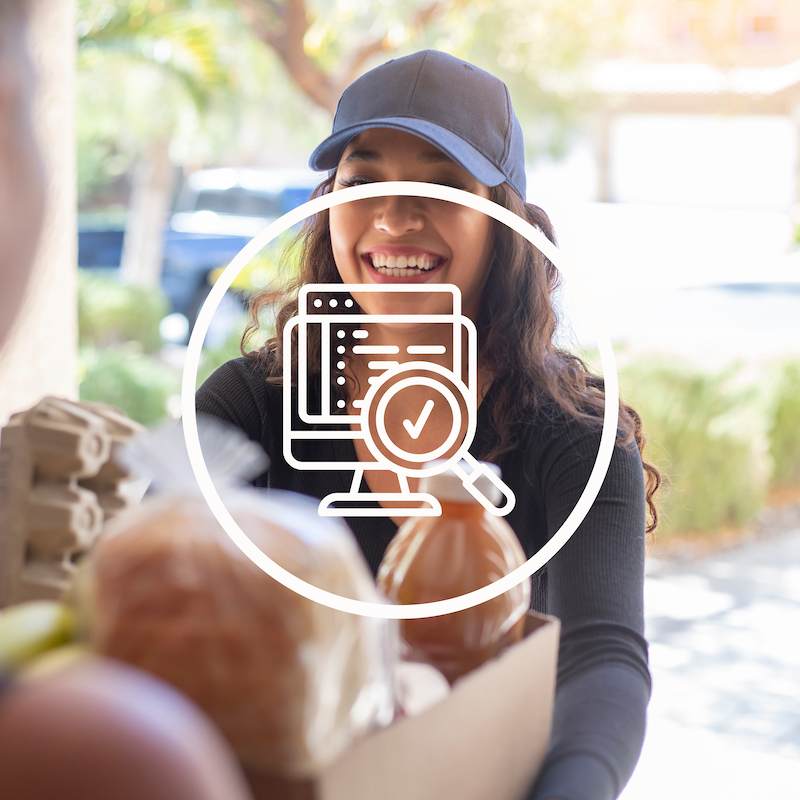 We are here to help! We can provide assistance with small medical expenses, clothing, toys, diapers, school supplies, utility bills, food vouchers, furniture, unexpected urgent expenses, etc.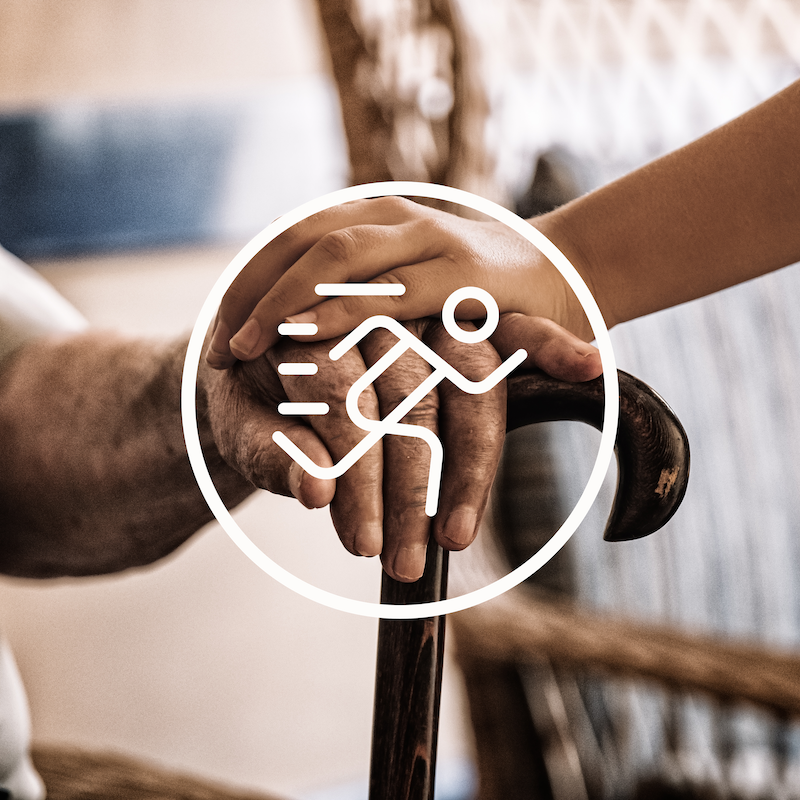 Join our cause and help individuals in need through donating money, donating food vouchers, donating food, and volunteering at our facilities. Your contribution is appreciated.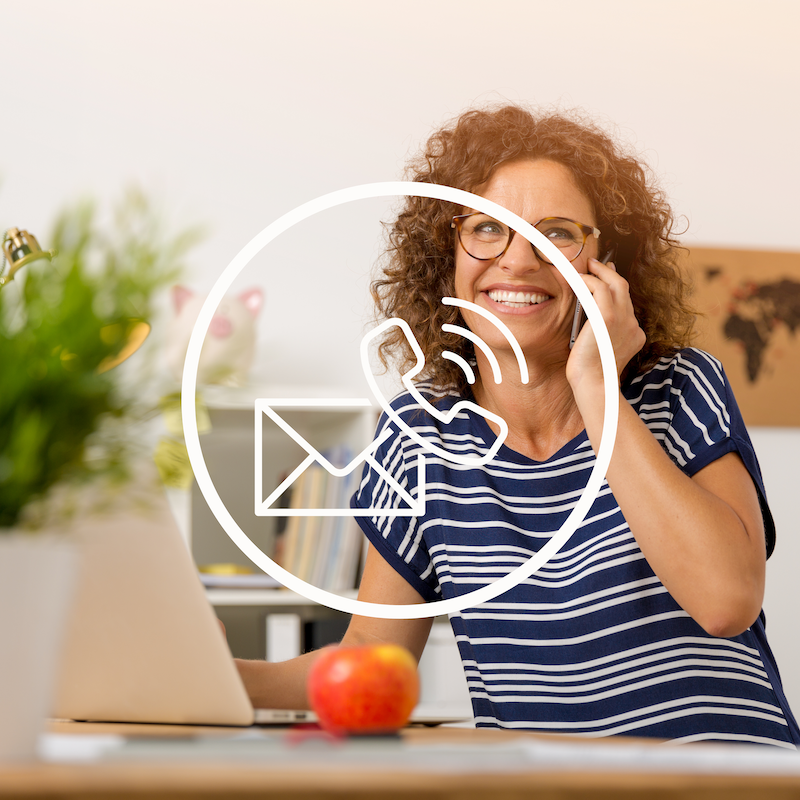 In need of assistance? Looking to help, become a partner, volunteer, donate, and more? Please fill out the form provided or contact us directly on the phone to become a part of our family.
Please help us fight hunger and poverty
Rachel Kitchen's mission is to provide nourishing food and financial assistance to Jewish families in Los Angeles.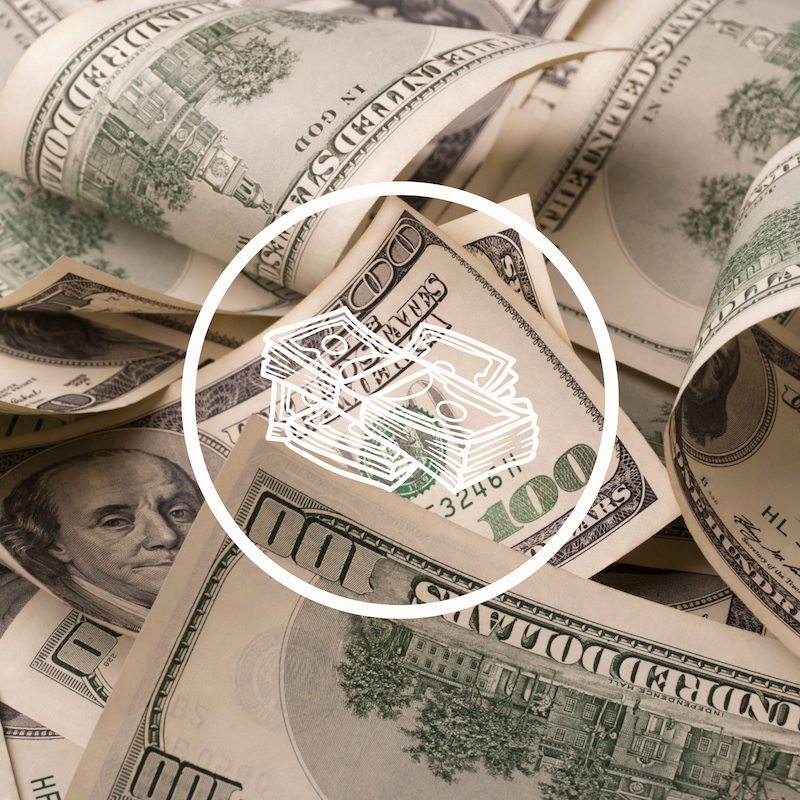 Money donations go towards purchasing of food, supplies, and specific items that families are in need of.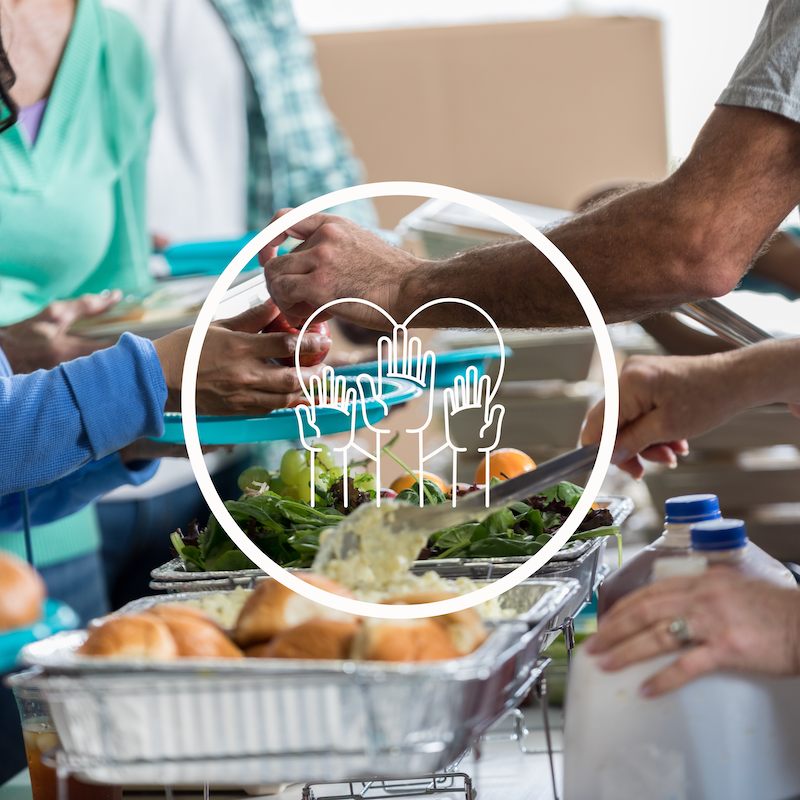 Weekly volunteer opportunities are available in various departments.  Volunteers are always needed and welcomed.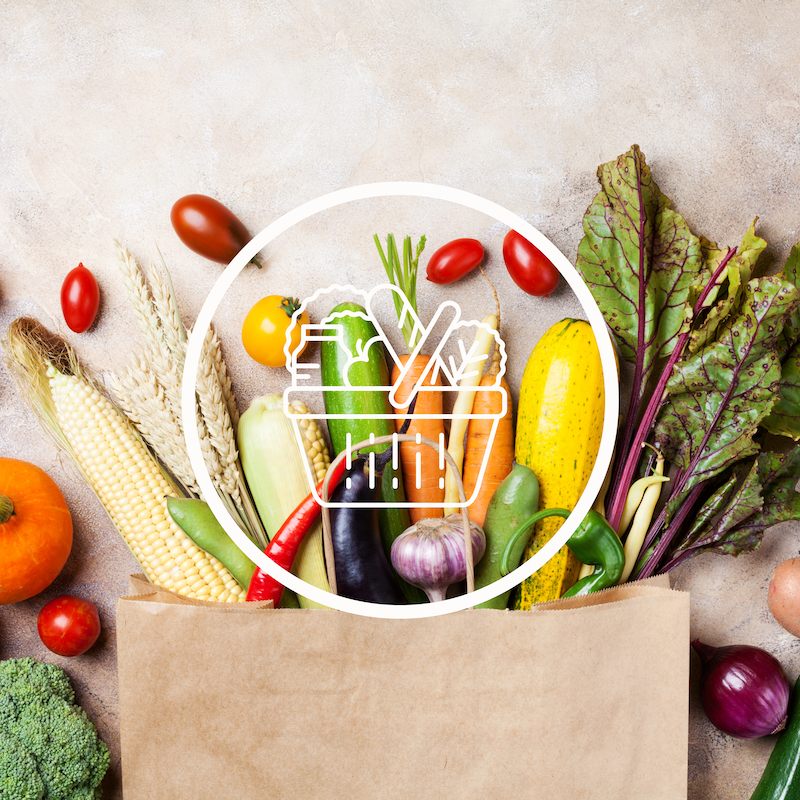 Food donations and food vouchers go directly to purchase of food.  These donations go to families in need.